Published 11 Sep 2015 by NZIHA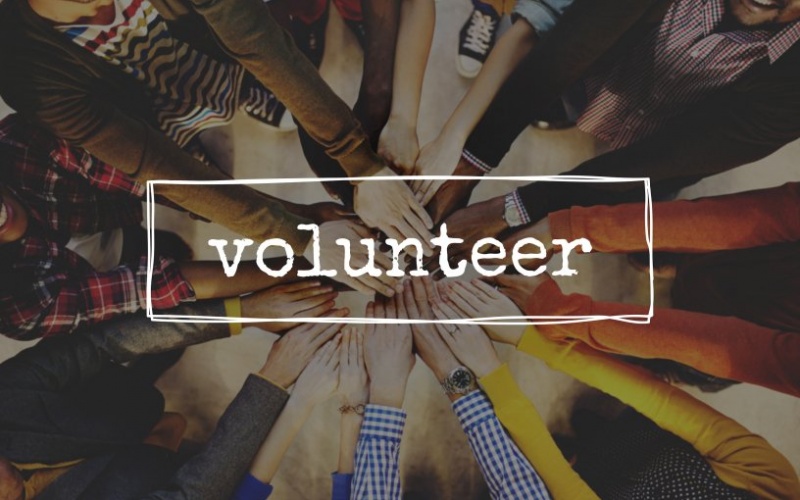 UPDATED INFORMATION AND FORMS:
New Zealand Inline Hockey is introducing an annual Volunteer of the Year Award. This year the presentation will be made as part of the 20th celebrations to be held at NZ National Championships. The nominations are now open and forms have been sent to clubs. The form can also be downloaded here. Details are on the form providing criteria. The form must be signed by both the nominator. Please note that while it would be appreciated to have the successful nominee present at the ceremony on September 30 this is not a mandatory requirement.
Update: Nominations are also being accepted for "Distinguished Service Awards" from regional and club committees for worthy recipients. The nominee form is also attached below. Closing date is the same and presentations will be made at the 20th Celebration on September 30.
Volunteer Of the Year Award Nomination