Published 11 Mar 2014 by Krystyna Beardman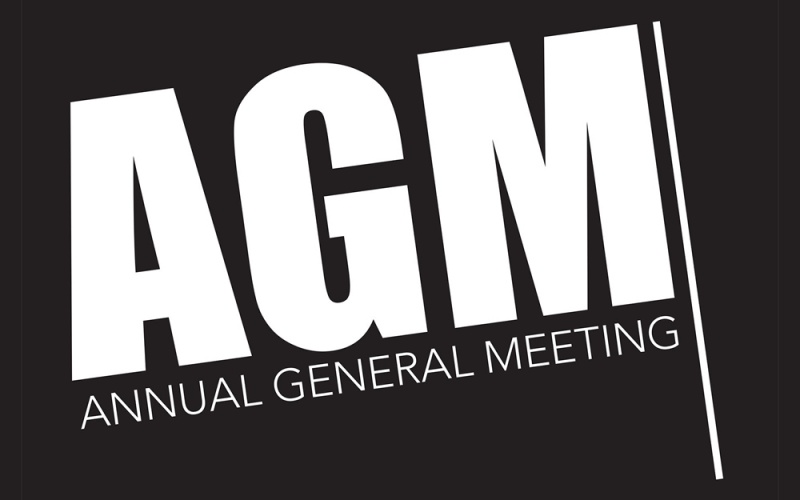 New Zealand Inline Hockey announce that the AGM meeting will be held in Auckland on April 19, 2014. Mt Wellington rink will provide the venue.
Details included in this notice; Agenda, Call for Remits, Application for Board Members. Please note deadline dates for application and remit submission.
Notice of Annual General Meeting
Annual General Meeting Information