Published 9 Sep 2017 by Krys Beardman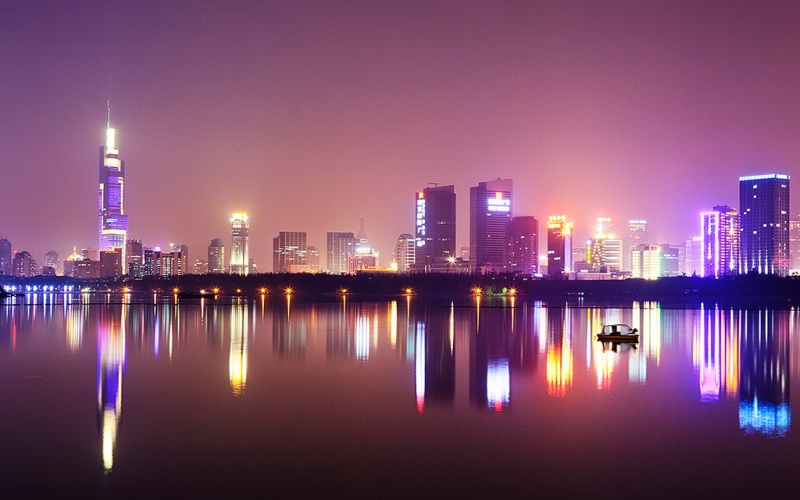 New Zealand teams, officials and supporters depart shortly for home. 
The 2017 Roller Games has been an experience of a lifetime for some and the results our athletes have achieved can be worked on and developed for the future of our sport in New Zealand.
The Junior Women showed their strength and placed third overall after a double round robin and a fiercely contested final against Australia winning in overtime 2-1.
The Junior Men, most of whom have not competed at this level previously finished 12 overall after playing 7 games , winning 2 in a series packed with talent from the competing seventeen countries.
Senior Women showed their strength against the highly ranked Canadian, European and USA teams and finished 6th overall after losing to Italy 2-1 in their final game. The team was a mix of experienced senior players and juniors who gave everything they had performing well under pressure and gaining the respect of their fellow athletes.
Nanjing has been an experience not to be missed, athletes have experienced a new culture, many have made time to visit the local sights, with a history that goes back to 3000 BC compared with New Zealand's more recent history. 
Getting around in Nanjing has been interesting, with bus trips taking an hour plus to get to the skating venue, needing translators to direct taxi drivers and negotiate directions to the various malls and fast food outlets.
The shopping malls are quite staggering as you get closer into the city with many of the "international" branded clothing, shoes and everything imagineable available at a cost.   High rise aprtment living is the norm in Nanjing with estates as far as the eye can see. Westerners are a bit of a novelty with requests to take photos with athletes when out and about. 
As the sun sets on a successful tour for our players thoughts of home, super league, nationals are next on the agenda for most.
Click on an image to enlarge: