Published 25 Jun 2014 by NZIHA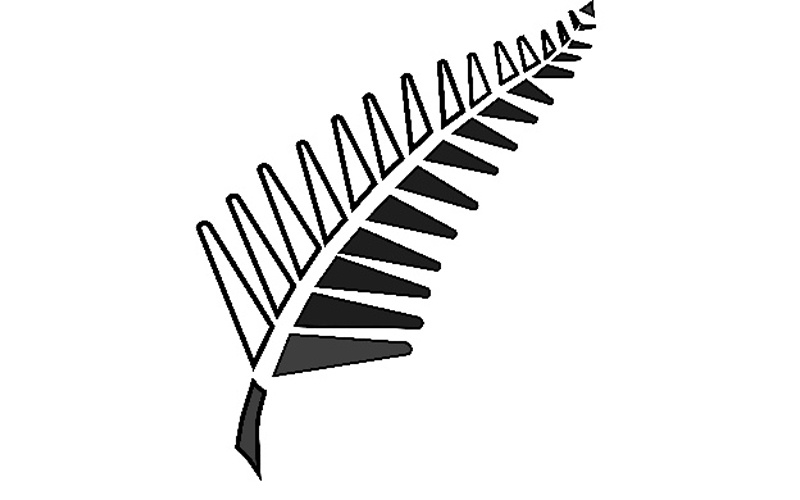 Despite threats of industrial action in France our NZ players started their journey to France this week. Several families left on Tuesday and the main group followed Wednesday. The route to France is quite an ordeal with the first leg of the trip through to Japan landing at Narita, then catching a "limo" service through to Haneda to board Air France to Paris.
Advice of the traffic controller strike caused concern earlier this week, however we have been informed that international flights are unaffected and internal flights are only 10% affected. We are in contact with officials when communication is possible.
Official word on training times and streaming has yet to be provided. Will post here and on Facebook when and if we are notified and our queries are answered.
Click on an image to enlarge: