Published 6 Dec 2013 by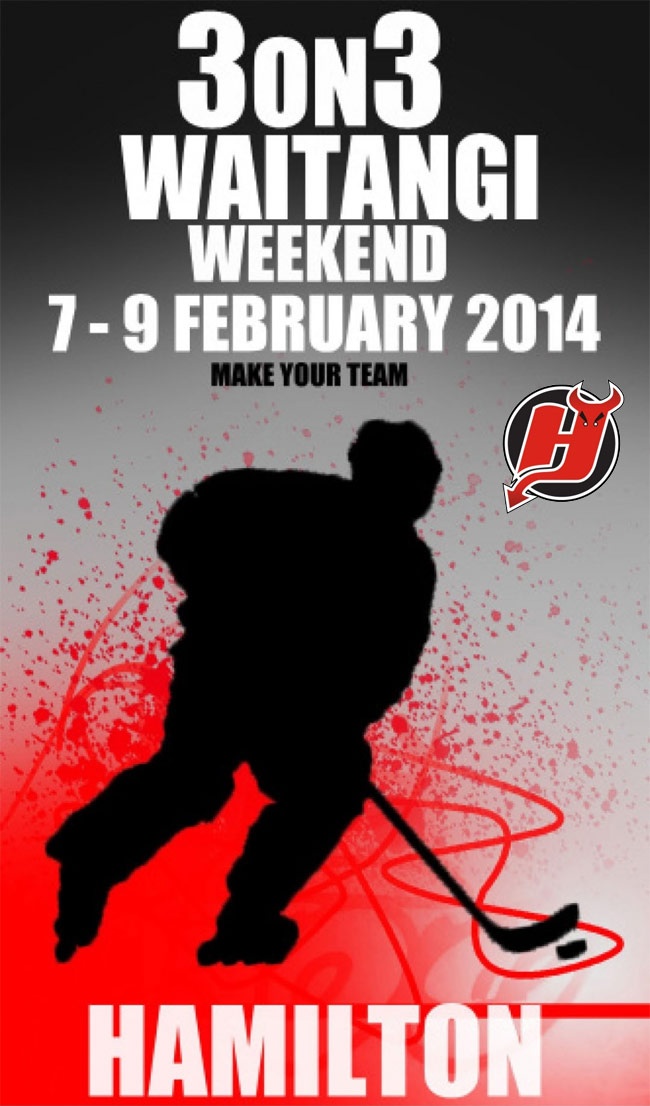 PLEASE NOTE: The rules downloadable below have a correction to an earlier posted version - there is no requirement to have an U18 player in a senior team.
3 on 3 Entry Form
3 on 3 Event Rules
Hamilton Inline Hockey Club will host their annual 3 on 3 Waitangi weekend tournament in February. The entry fee is $250.00 per team.
Closing Date for entries 24 January 2014.