Published 18 Dec 2017 by IHNZ Board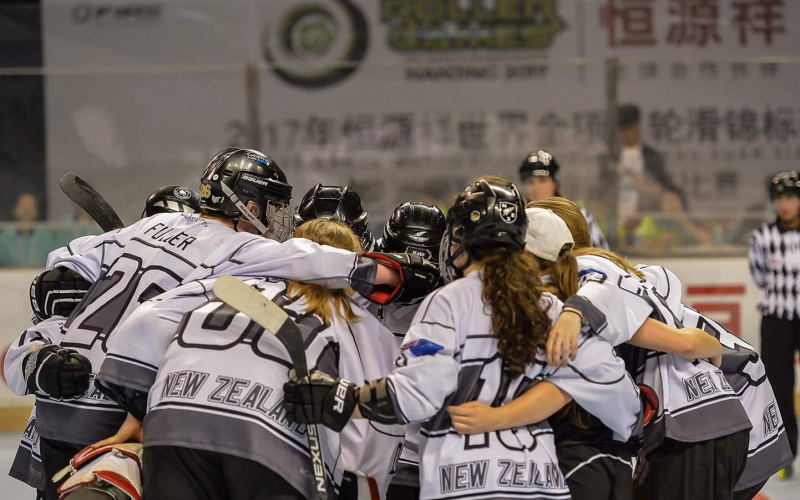 For those players who want to be part of training squads for 2018.
Let us know using this form so we can plan for player numbers.  This will also allow us to see those wishing to be involved in more than one team.
Note: Players must not have any outstanding payments to be made to IHNZ in order to trial
Applications for Coaching, selector and manager roles close on 21st Decemeber. Please make sure you let us know if you are interested.