Published 23 Aug 2014 by NZIHA
The New Zealand Inter Regional Championships will take place at ActivZone, Glenfield Auckland over Labour Weekend in October.
In an effort to attract more senior players an Open League Series pilot programme will be introduced to run alongside Inter Regionals this year. Details are available for download below.
Players interested in being considered for the four teams scheduled to play in the series should register their interest as soon as possible. There will be no trial. The four coaches appointed by the Coaching Panel will select players and goalies. It is hoped to provide a new and exciting playing experience with a view to growing the league in 2015.
2014 Inter Regional Event Notice
2014 Open Series Event Notice
Open Series Bulletin
Open Series Poster
Inter Regional Poster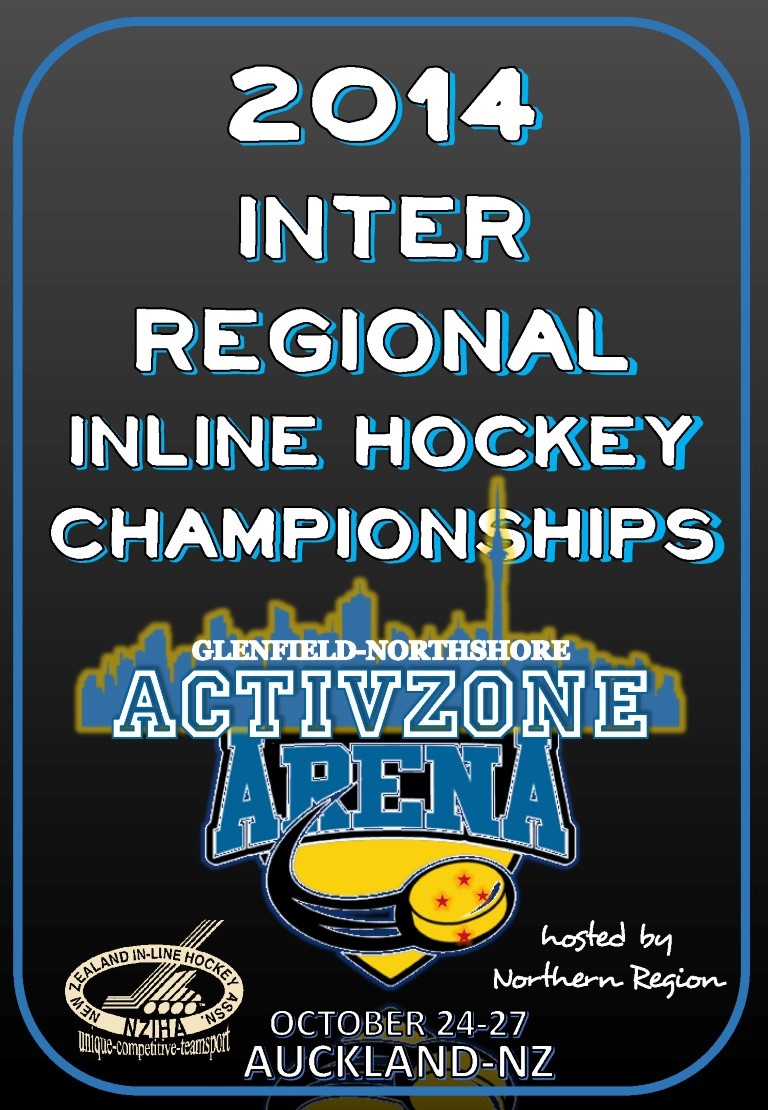 Click on an image to enlarge: