Published 9 Jun 2013 by Krys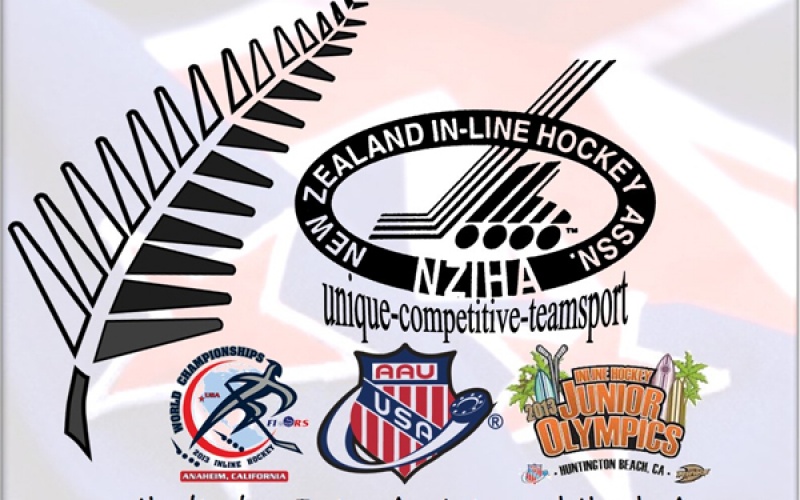 Senior men, Senior Women and 18U Junior Men and Women game schedules with practice times
FIRS and AAU Championships New Zealand Teams released
Player Training Program Released
Information for Anaheim Sightseeing
If you have an Ipad, download the  free app called "Anaheim Guide".
Players are required to download the Information Form from the link below. Complete information and bring to trial weekend. Hand in at the registration office.
FIRS/AAU have also released their second bulletin, loaded here for your information.
Players Under 18 travelling without legal guardians
Team Official's Application (Urgent) Closes March 4
Training Camp Notification
Camp 1 for players living south of Wanganui. Group camp at Kilbirnie rink in Wellington
Saturday 16 - starts 10am - 5pm
Sunday 17 - Starts 10am - 12.30 (approx)
Players are expected to be there if living in "lower north".
All players are welcome to attend.
Fee $10 - $20 (to be confirmed)