Published 16 Dec 2017 by IHNZ Board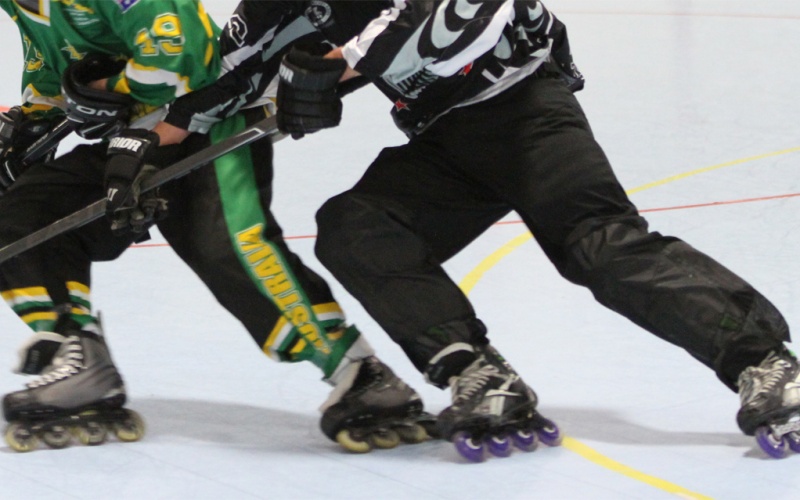 The Masters and Vets world cup will be held in Czech Republic between the 14th and 19th of May 2018.  For those of you interested please register so we can keep you informed as we get further information.
Age Grades are Masters Over 38 and Vets Over 45
Please let us know if you are considering going so we can facilitate getting teams together.