Published 12 Mar 2013 by Krys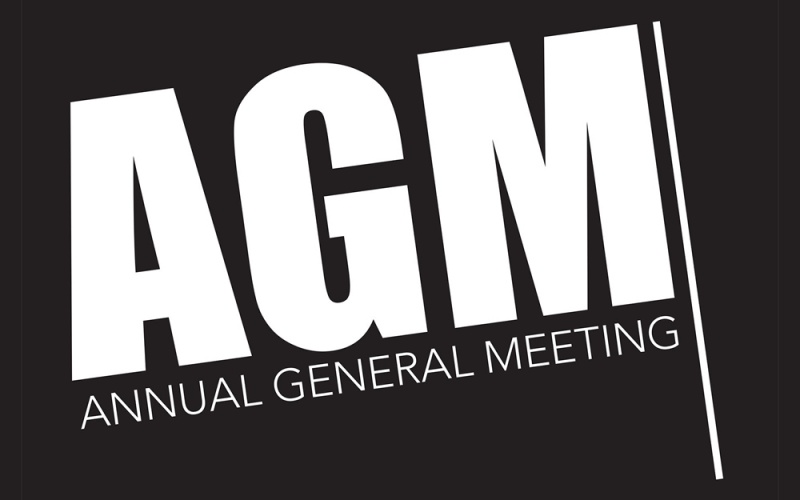 The New Zealand Inline Hockey Association will hold their Annual General Meeting in Wellington on April 20, 2013.
The meeting venue will be the Brentwood Hotel, Wellington.
Applications for members wishing to be considered for the board are now open. Those wishing to apply should send their applicationto the chair of the Appointments Committee, Paul Cameron. Contact details are contained in the Board Member Job Description below in the AGM documentation. Clubs submitting remits for consideration should use the guidelines contained in the document link below and submit by the due date to the Executive Officer. Clubs have received a copy of all documentation already. NZIHA require delegate information as soon as possible to finalise meeting details.
Please note closing dates for any submissions or applications.
Regional Committees have now met and have endorsed the Governance Review Report.