Published 21 Sep 2017 by IHNZ Operations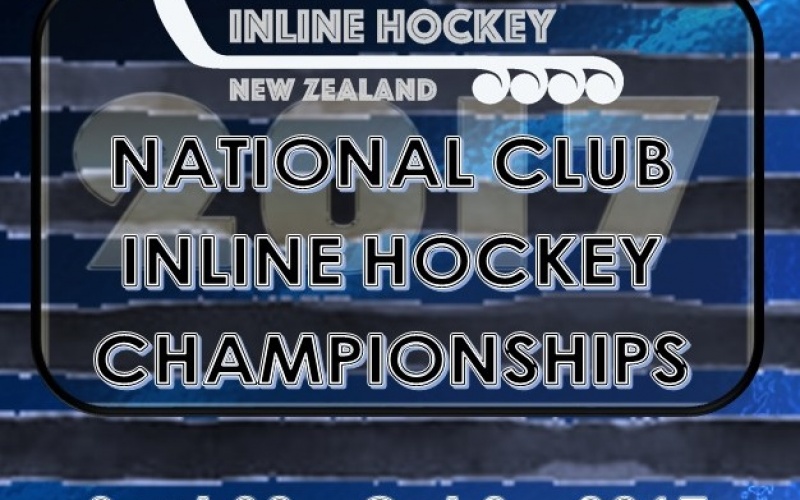 News Item Updated September 21
New Zealand National Championships are being held in New Plymouth this year.
Dates: Septemebr 30 - October 8
Block Schedule can be downloaded here
National Championships Game Schedule
2017 Game Schedule - release date Sept 21
Team Entries and Grades
Schedule By Grades (vSept21)
2017 Entry Forms Can be downlaoded here.
Club Entry Cover
Club Entry Rosters
Inline Hockey Events Notice has been released and can be viewed here.  (amended Aug 5)
We are excited to confirm that we will have a visiting team attending NZ Nationals in New Plymouth led by Jami Yoder from Hawaii. An invitational event will be included within the Naitonal Championship schedule. More details will follow.
Important Information
Registration Final Date to be eligible for National Competition is JULY 31, 2017
Entry will only be accepted on electronic form on or before September 7th, 2017
Entry Fee per team is $690 (incl GST) to be paid to IHNZ account
Electronic Forms for entry will be available on this site mid August
Transfers: Special Circumstance  transfers only may be considered. In all cases applications MUST be submitted to General Manager to allow consultation before 5pm , August 7, 2017. 
Wildcard Entries: IHNZ will advise in the event of wildcard entries being available. Clubs should indicate directly to IHNZ General Manager and / or their  Regional Chairperson if teams wish to be considered. Applications will be considered and advised first week of September 2017.