Published 15 Aug 2017 by Operations IHNZ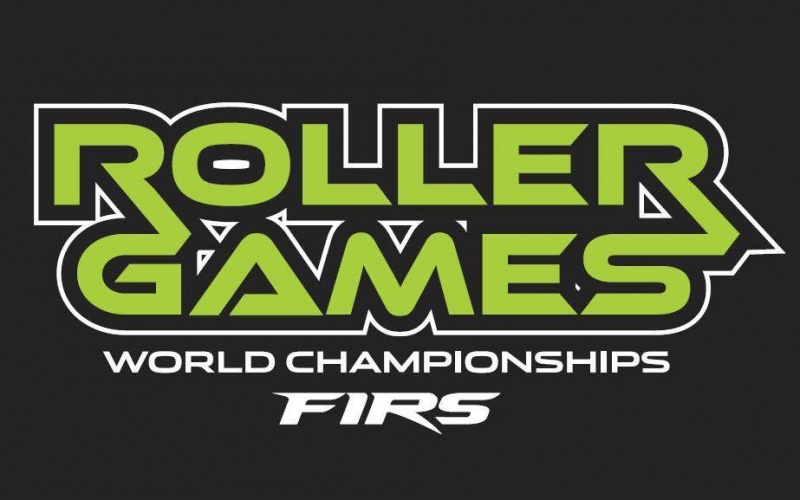 New Zealand teams have had their final training and set to travel to Nanjing late August to compete at the FIRS World Championships in the Junior Women, Junior Men and Senior Women divisions. On behalf of the Inline Hockey New Zealand community, best wishes for a successful campaign. 
The schedule has been released and can be found linked below. The junior teams play in the first section with a training day on August 26. Senior Women have their training day early September with games through to departure on Sept 10.
The final training camp took place in New Plymouth alongside the New Zealand Roller Hockey senior men's team. This allowed for all the athletes to meet and a joint presentation for their playing uniforms was held on the main arena. We are grateful to NZ Roller Hockey for organising a photographer to be on hand for this occasion. Photo credit to Nathan Clark Design, thank you for taking these group and individual photos over the weekend. Thanks also to Asse Barakat for the 18 Junior Men's photo.
Nanjing is on the eartern side of China on the Yhantze River. Organisation for the teams to travel commenced some time ago with new uniforms being  supplied by Labeda (Senior Women) and Grasshopper (Junior Men and Junior Women) This year the "street wear: clothing has been supplied by KooGa with their design team assisting in presenting a new strip including track pants, jacket, polo, tee's, singlets and shorts. Each item being individually numbers and featuring the Inline Hockey logo and silver fern.
The Chinese organisers have released several news items over the lead up to these games advising on various aspects and venues affecting all codes. If you wish to read up more there is a PDF download you can access here giving you insignt into the enormous effort being put in to ensure athletes have an exciting experience while in Nanjing. Please check the downlad here.
Inline Hockey Game Schedules
Roller Hockey Game Schedules
Overall Game Events Chart
The official website for the games is here
More links and information will be added as it comes to hand
A note about accommodation and funding;
The group travel passengers were successfully given funding to offset some travel costs through application to First Sovereign Trust. The athletes are very grateful for the assistance.
Accommodation issues have plagued our booking for some time as we were advised  that the hotel was overbooked and had moved our group booking elsewhere. The accommodation is now sorted after manyhoues of work and communication backwards and forwards with agents and China organisers. A bulletin was provided to all members of the NZ teams explaing the situation and announcing the new hotel.
The bulletin can be downloaded here.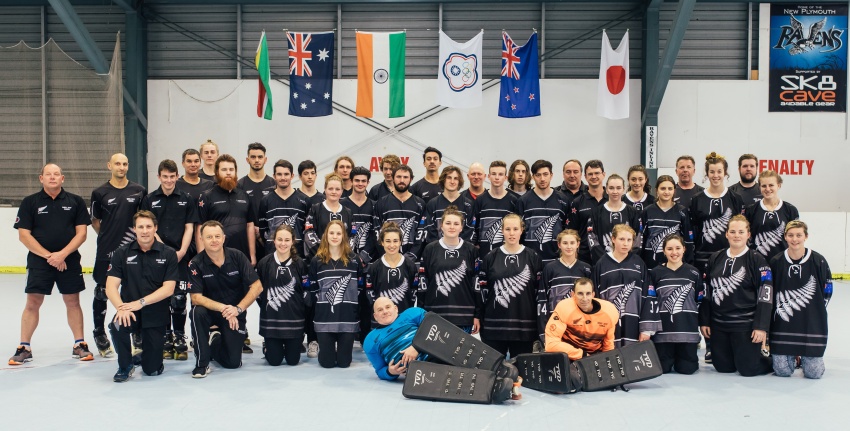 Click on an image to enlarge: