Published 10 Mar 2014 by NZIHA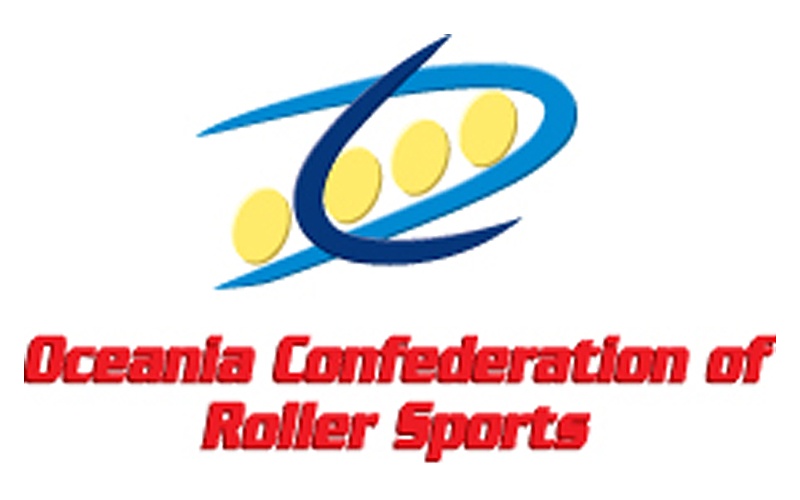 Successful negotiations have been completed with Skate Australia representative David Roberts. Oceania Inline Hockey Championships will take place in Hamilton in July 2014.
Applications are now open for coaches and selectors for the 2014 season. Coaches are required for NZ teams planned for both Oceania and FIRS events. Closing date is February 2nd. Application Form can be downloaded here.
Update to grades competing:
Grades: 12U, 14U, 17U, Veterans & Masters, 14U Junior Women
Applications Open for Team Managers
Team Coaches have been appointed after consultation between NZIHA and the NZIHA Coaching Advisory Panel.
Masters: Nick Thom
Veterans: Shawn Retter
12 & Under: Ivan Wood
14 & Under: Heydon Nelson
17 & Under: Matt Chan
Junior Women (14U): Anna Carrington
Junior Women 14U team has been released and players notified. You can find the team release document here.
 Junior Team Notification and coach Appointments

Click on an image to enlarge: