Published 7 Jun 2014 by NZIHA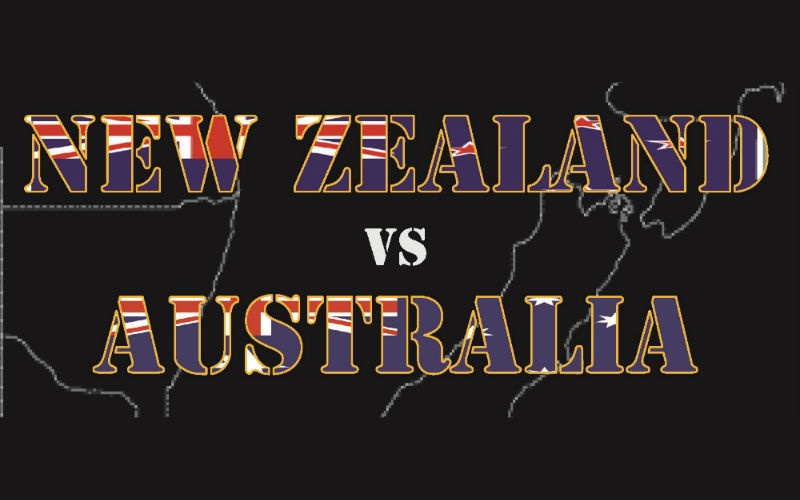 The 12, 14 and 17 grades will compete for Oceania honours in a best of three series as well as the three regional teams in each of these grades competing in a round robin series against their Australia counterparts. Please find the game schedule below.
Oceania and Southern Series Game Schedules
FIRS Current Rulebook dated 2013 Revision
NZIHA are pleased to advise the official photographer for Oceania and Southern Series Championships will be Preston Photography. We recommend you contact them directly for your photography orders.
Click on an image to enlarge: