Published 14 Jul 2014 by NZIHA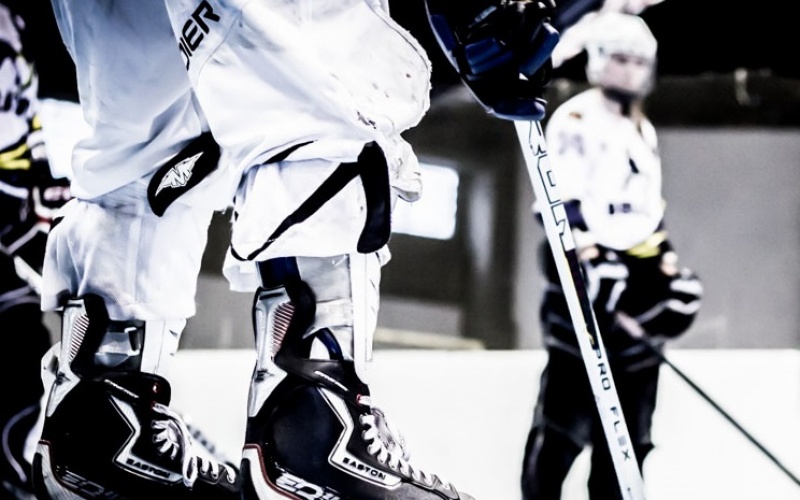 New Zealand teams have finished their championships in Toulouse, France and returning home. The event this year saw many European teams enter. Many have not been met before in previous competition. Some teams proved to be very strong and also showed that the sport itself was gaining in strength and numbers.
The New Zealand Senior Women retained their "top 4" standing in 2014 finishing 4th overall.
The Junior Women and Junior Men teams saw some necomers join their ranks this year and competed very well against some tough opposition. Junior Women finishing 7th overall, Junior Men finishing 3rd in Div 1, (placing 11th overall)
The Senior Men's division saw 24 national team compete. The teams were split into six pools. Overall NZ was placed 18th. the finals were between USA and the Czech Republic with USA taking the gold with a 5-0 result,
Click on an image to enlarge: