Published 16 Dec 2017 by IHNZ Board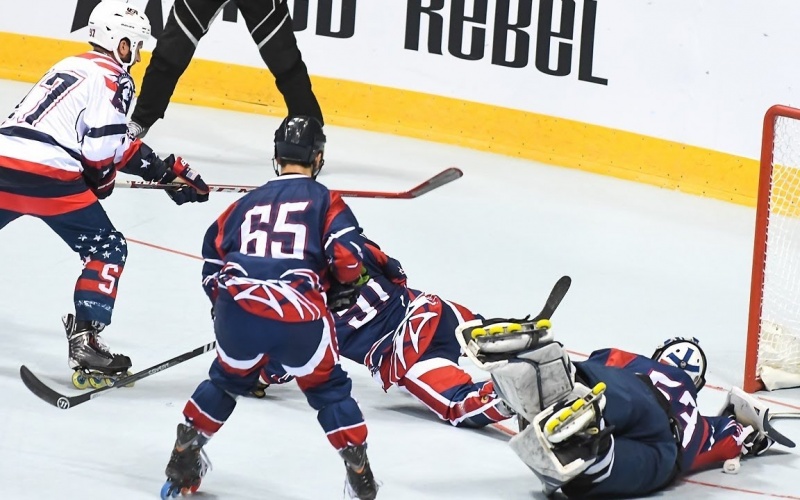 World Skate (FIRS) had posted a change in the age grade for Junior players.
This had change the age grade from previous years removing anyone who was turning 19 during the year from being a junior.
World Skate have announced that this change will now happen in the 2019 season.
Junior Players for 2018 Season are those who are age 18 and under on the 1 Jan 2018
Note: The Junior Womens and Junior Mens team are affected by this change.  We expect that both of these teams will be travelling to FIRS world championships in Italy in 2018.