Published 11 Dec 2015 by NZIHA Operations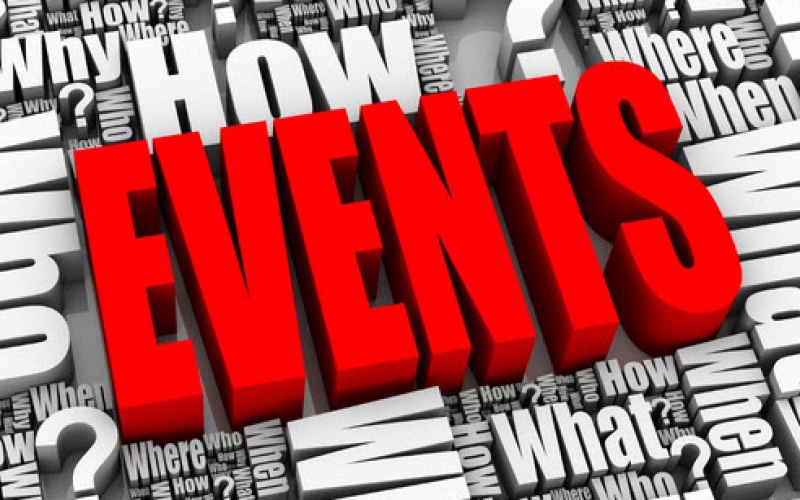 Updated Dec 11th, 2015
Documentation and administrative documents and links will be listed here as they come to hand. Currently Trials for NZ teams will take place early in December. Event information has been received for AAU and FIRS events.
International Bulletins ( now listed before administrative documents)
FIRS World Inline Hockey Championships
FIRS Masters Worlds including 45+
Administrative Documents
Trial Schedule Released with Sunday Times (Dec 1st)
Player Notice - Pre-trial (Dec 1st)
Dispensation List ( released Dec 5 at venue)
45+ FIRS Worlds Team Expression of Interest Form
45+ players interested in being selected to compete at the Veterans World Championship in Italy are asked to complete the form above to ascertain interest overall from this group. If there is interest NZIHA will proceed with a trial late in January. NZIHA are also seeking applications from interested coaches. Please email HERE for an application form. Closes mid December.
NZIHA Selection Policy (updated Nov 15)
NZIHA Representative Policy (added Nov 15)
Player Information Bulletin (released Nov 26)
December Trial Draft Schedule (released Nov 23)
Coaching Appointments Bulletin (Released Nov 23)
Dispensation Application Form - Linked Here
Coaching Appointments and Board Resolutions (23/11)
Board release Coaching Appointments and related Resolutions
Dispensation Application (in the event of being unable to attend NZ Trials)
Closing date is December 1st
Trials will take place as advised December 5 and 6 in New Plymouth
It is hoped to be able to release the trial schedule on Nov 19th
Any player wishing to be considered for a NZ team placement and unable to attend trials is required to submit a DISPENSATION REQUEST using the following link.
Only applications made using the link provided above will be processed.
If further information is required applicants will be contacted by email.
Added Nov 19, 2016
Click on an image to enlarge: