Published 31 Aug 2015 by NZIHA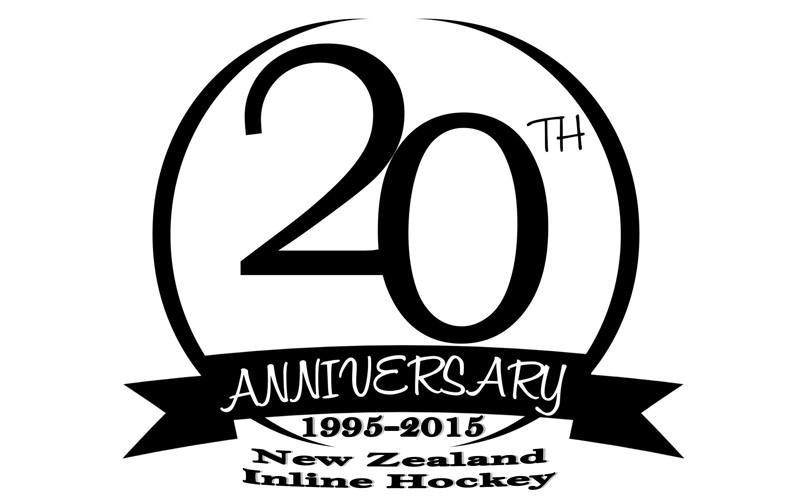 The New Zealand Inline Hockey Association are delighted to announce the players and coaches appointed to participate in the 20th Anniversary Exhibition All Star game on September 30th.
The full Press Release can be found here
The game will take place in Hamilton as part of the twenty year celebration of inline hockey in New Zealand. The association was formally registered with the NZ Companies Office as a society in 1995.
From the beginnings of a programme to mark this auspicious occasion was born the concept of involving players interested in participating from the wider club community within New Zealand and securing coaches who have made a significant contribution to our sport over the two preceding decades. The teams themselves are a tribute to the players who have made a difference, given their skill and dedication to the sport and some of whom have been involved since the beginning in 1995 and even earlier.
New Zealand Inline Hockey are pleased to advise the formation of the 2015 New Zealand All Star and the inaugural 2015 NZ Maori teams to provide an exhibition game as a feature of the celebration to highlight the commitment these players and coaches have made. The expected start time is 1pm September 30 at the Hamilton Rink.