Published 16 May 2017 by IHNZ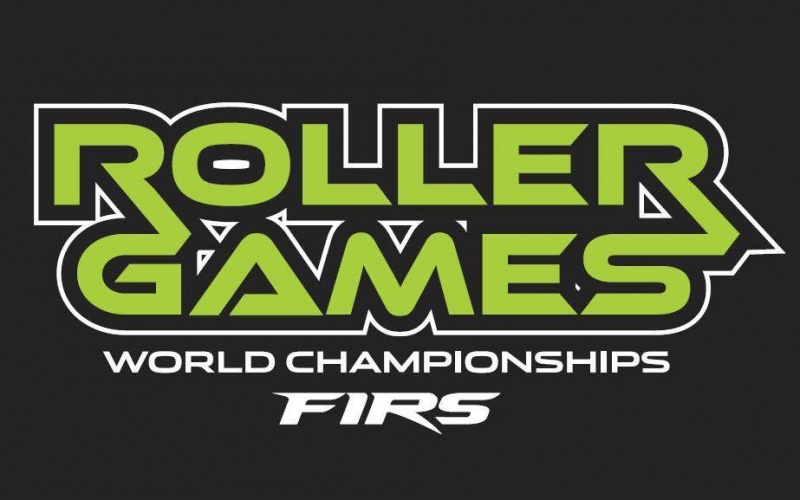 Inline Hockey New Zealand are pleased to advise the following players have been selected to represent inline hockey at the FIRS Inline Hockey World Championships being held in China.
On behalf of Inline Hockey New Zealand we congratulate all players and thank those who made themselves available for selection.
Team Managers have been appointed for Junior Men (Tony Vesper) and Junior Women (Karen Fuller). On behalf of IHNZ , thank you for making yourselves available, we look forward to working alongside you.
Training Camps have been finalised today (May 16)
Camp 1: New Plymouth May 27-28
Camp 2: Hamilton June 24-25
Camp 3: New Plymouth Aug 12-13
Team lists can be downloaded here.
Team Manager Application Form (PDF)
Team Manager Application Form (word)

Click on an image to enlarge: