Published 28 Sep 2017 by IHNZ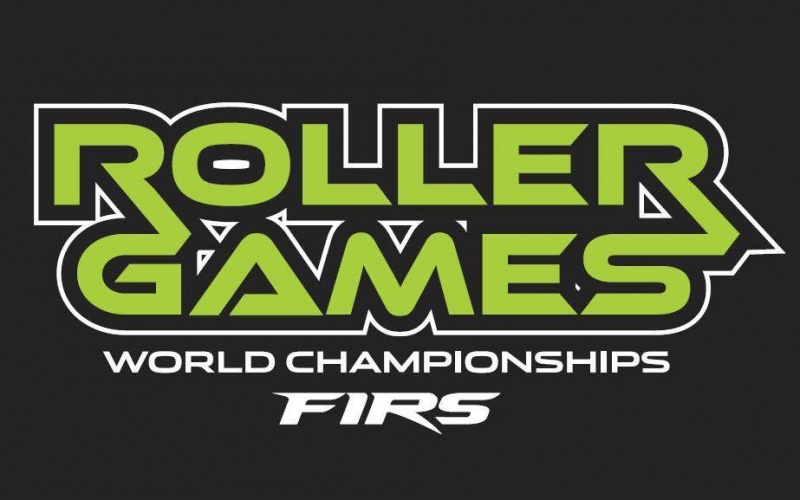 Dear Presidents,
in accordance with Article 11.9. of the Statutes of the World Skate the athletes' assemblies of our disciplines held during the respective World Championships have elected as their representatives the following athletes:
WORLD SKATE ATHLETES' COMMISSION 2016-2020

SPEED

KALON DOBBIN (NEW ZEALAND)

MARIA JOSÉ MOYA (CHILE)

ARTISTIC

MARCO SANTUCCI (ITALY)

LUCIJA MLINARIC (SLOVENIA)

INLINE HOCKEY

DAVE HAMMOND (CANADA)

MARINA MENSES (ARGENTINA)

RINK HOCKEY

NATASHA LEE (SPAIN)

JORDI ADROER (SPAIN)

INLINE ALPINE

KRISTPAS ZVEJNEKS (LATVIA)

MONA SING (GERMANY)

INLINE DOWNHILL

MARTINA PACIOLLA (ITALY)

SILVAIN BEHR (FRANCE)

SKATEBOARDING

NEAL HENDRIX (USA)

 
These athletes constitute the Athletes' Commission that elect its Representative, who is entitled to vote in the World Skate's EB. For the current four years and up to the Tokyo 2020 Olympic Games, the athletes' representative must be chosen among skateboarding athletes because Olympic discipline. For the four-year period 2016-2020 the skateboarding's representative Neal Hendrix will be therefore Representative of the Athletes'Commission.
We kindly ask you to give a full and complete dissemination of this information.
Kind regards
 Roberto Marotta